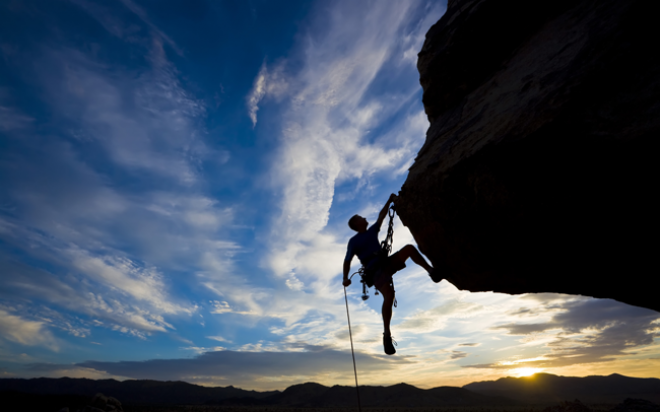 Psalm 54 is a perfect picture of what faith looks like in the face of difficult circumstances. Go ahead, read it! It is seven verses long.
Save me, O God, by Your name,
And vindicate me by Your power.
2 Hear my prayer, O God;
Give ear to the words of my mouth.
3 For strangers have risen against me
And violent men have sought my life;
They have not set God before them. Selah.

4 Behold, God is my helper;
The Lord is the sustainer of my soul.
5 He will recompense the evil to my foes;
Destroy them in Your faithfulness.

6 Willingly I will sacrifice to You;
I will give thanks to Your name, O Lord, for it is good.
7 For He has delivered me from all trouble,
And my eye has looked with satisfaction upon my enemies.
David asks God to save him which is a now request and yet confidently states that he has [click to continue…]