One Point Perspective – Prophetic Art Challenge Vol. 1, Lesson 3

Hello Everyone! Welcome to lesson 3 of the Prophetic Art Challenge, Vol. 1! In this lesson I'll be sharing about one point perspective drawing, as we look at making space for our creative calling. Let's get started!
One Point Perspective Drawing

If you don't know what perspective drawing is, it's a bit like it sounds, but not quite. When we talk about, "Perspective", it is often meant to mean, a particular attitude, or point of view. But, I want to talk to you about the other kind of perspective.
Perspective is also, "the art of representing three-dimensional objects on a two-dimensional surface so as to give the right impression of their height, width, depth, and position in relation to each other."
In less "big" words and in simple concept, perspective drawing is
when we draw on a flat surface, like paper, and create something which looks three-dimensional, like it would in real life. In this lesson, I'm going to focus on what is called, one point perspective drawing. Quite simply, it's because there is a one point perspective, which everything is based on.
To our eye, things appear to disappear into the horizon. They have a point where everything appears to be sucked in toward. In many cases, there is one point where everything fades toward, but more complex images can have two, or more, points where everything fades towards. It's like when we look at a row of houses and the ones in front are full size, while they seem to slowly disappear into the horizon. It's a room that appears to have all the furniture drawing into the middle distance.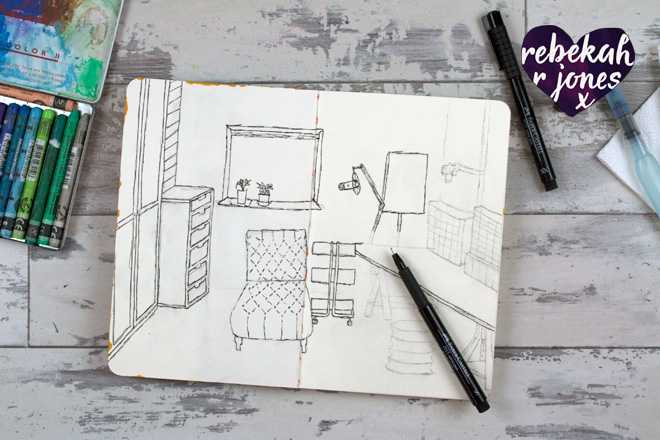 Don't let me lose you here.
Have you ever seen a piece of artwork where the buildings looked like they were not standing straight, or the feeling of the architecture in it was, "off"? It's probably because the artist didn't quite paint/draw things in the correct perspective. This is KEY to creating art that looks "right" and with a bit of practice, becomes quite natural and foundational for great art.
Once you master one point perspective, you can draw most simple things with more realistic results. Once you've mastered two point, or multi point perspective, you can make whole scenes and even towns, look more realistic when creating them on a flat surface.
Let's look at the supplies for this lesson, and then head into our video and I'll explain more about perspective drawing! And, don't forget below where I go into some detail about this particular challenge.
Supplies list for this lesson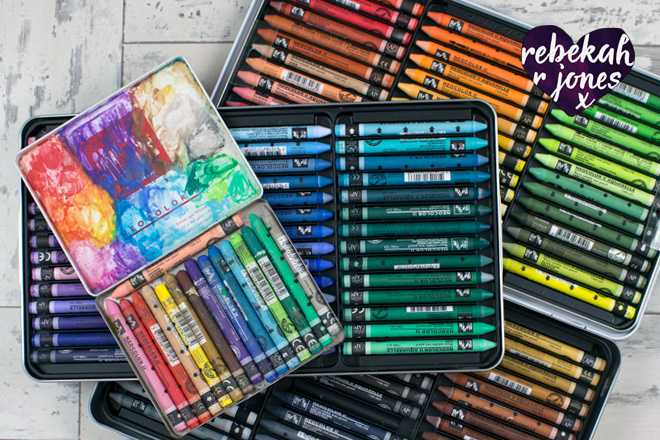 As promised, here are the supplies I featured, in this lesson. I hope they help you find anything you may want to try out. These supplies are purely optional and you are free to participate with whatever you have, using the devotional for this lesson. 
This post may contain affiliate links. If you make a purchase after clicking an affiliate link, this ministry gets a small commission, with no extra cost to you. You may read my full disclosure, for details. Thank you, I appreciate you partnering to help impact lives!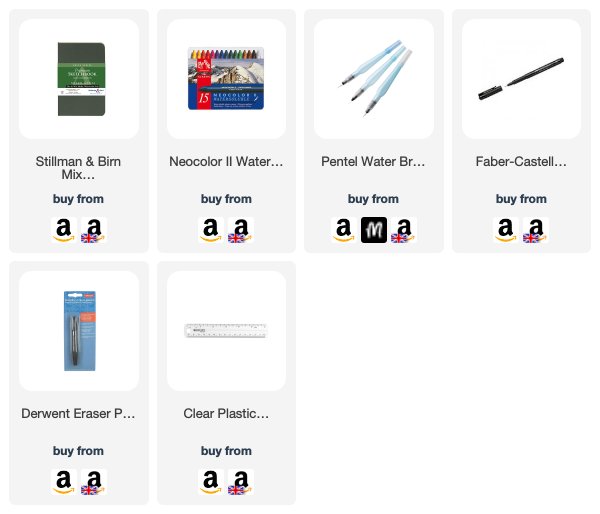 If you haven't yet signed up for this series, please do. I don't want you missing out and relying on social media sharing is a great way to miss out.
I really want to ask you to stretch yourself here. Don't just copy me, but really ask God to speak to you about this lesson and how you can engage with the theme. What's the theme? Well, let's continue on!
Lesson 3 Theme -Making space for our creative calling
Let's move into the theme for this challenge. I used my Stillman & Birn Sketchbook, for this lesson.
The theme for this challenge is… Making space for our creative calling. In this lesson, I want to encourage you to speak life over your creative process. That is, to practice a type of prophecy which is called, forth-telling. I want you to speak forth what you want to see taking place and do a "prophetic act" as a statement of agreement with what you are practicing.
Let's do a simple exercise. Let's pretend I'm over at your house for the day. Now, where in your house would you show me is the place you like to create?
Perhaps you have a dedicated space that is a dream come true. Wonderful! Perhaps you don't have anywhere to call your creative space. Let's have a chat…
Creativity is something that can be used as a tool to help you bloom. I'm guessing you want to bloom. It doesn't matter if you have an a-m-a-z-i-n-g, dreamy, incredible, gorgeous, creative space dedicated for your own particular use. It matters that you have somewhere – even if tiny.
Maybe for you, there is a section of a shelf where you can put all your supplies and think of simple ways to organize them so that when you want to create, you grab a few things and walk over to your chair or sofa to create on your lap. If you don't have a room, find a corner, or a fold out desk, or a part of a shelf. Even a tote that sits near somewhere you can create.
If you believe that God uses creativity to impact your life, then you need somewhere for your supplies to invite you to creative time, (regardless how many, or few, you own).
As a prophetic act over your future creativity, I want to challenge you to spend some time this week, however long, making space for your creative calling.
Will you promise me to take some action this week, for this challenge?
Look around at what you have currently.
Get rid of what you don't use.
Organize the stuff you love.
Make your creative process a bit easier to enjoy and quick to reach for.
You'll find yourself doing creativity more as a result. The benefit spiritually will be larger than you might imagine, so don't talk yourself out of it, or imagine it to be selfish. We are commanded by God to grow spiritually and if creativity helps you achieve this, then it requires space in your practical life.
It's your turn to create.
My challenge to you isn't to prophesy over anyone through creativity this time. It's to start with yourself.
Make space for God to move more through you creatively. 
Once you've taken time to make more space for creativity in your life, create a picture of your space!
I wanna here in the comments what you're doing! Sorting? Organizing? Taking over a new space? Decorating? Talk to me below!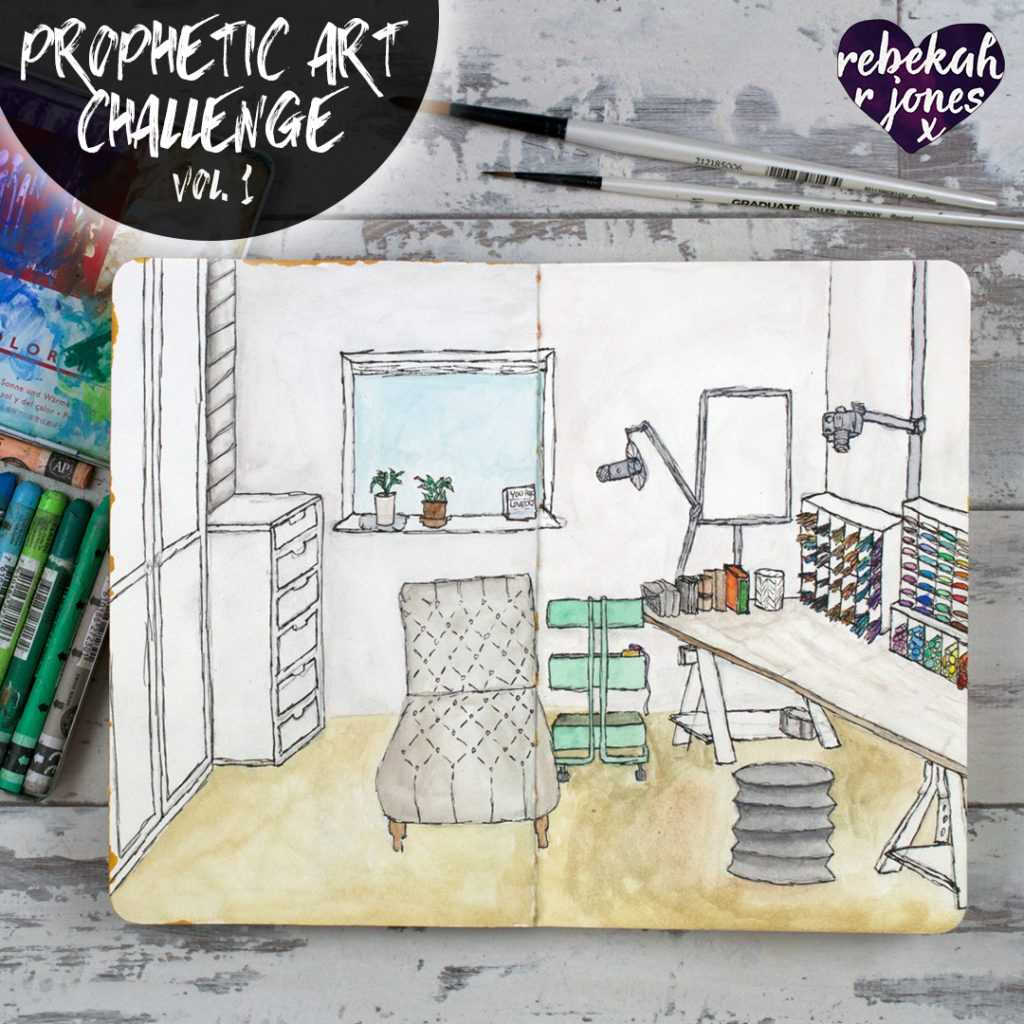 You can find answers to most any question you may have about participating in this challenge, on the Prophetic Art Challenge page, which holds the lesson archive, supplies list, how to join in and more!
Many ask if it is okay to share these posts with your friends. Please share! It is a simple way you can partner with me to impact lives. If you're discovering this when it's been a while since I published, that's okay! It's not too late to join in, (it never is!) and I'd rather you start anywhere, than not at all.
You are loved. x
Join the discussion below!
What does making space for your creative calling, look like for you practically this week?
What supplies will you use to create a picture of your creative space?
Have you tried one point perspective drawing?