Here is a simple 4-step instruction guide, for how to get a free download from me. You need to do this on your computer and not your mobile device.
I use a service called Dropbox to host my free downloads. You do not need Dropbox to get my free downloads.

Step 1
Go to any blog post of mine with a free download and click on the blue download link inside any yellow box within that blog post. They all look like this…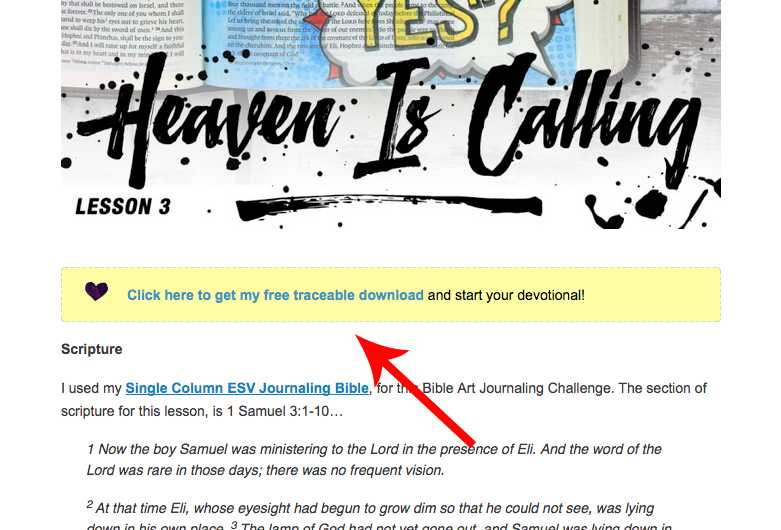 Step 2
Once you click on the blue text link inside the yellow box, this box will pop up where you can enter your email to request the free download link…

You'll be taken to a page on my blog, letting you know to check your emails for your download…
Step 3
Next, check your emails for an email from me that looks like this. You want to click on the FIRST link to Dropbox and it will open the webpage with your download link.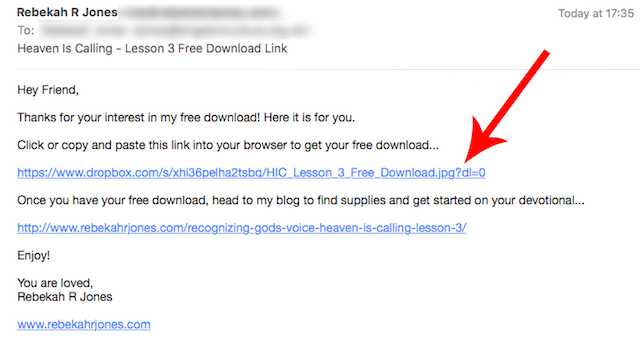 Step 4

Once you click on the first link in the email for Dropbox, you will be taken to a page that looks like this in your internet browser. It will look white and blank until it loads into your browser and I promise it will appear. 🙂

Click on the blue Download button and then select "Direct download" to start saving the free download to your computer.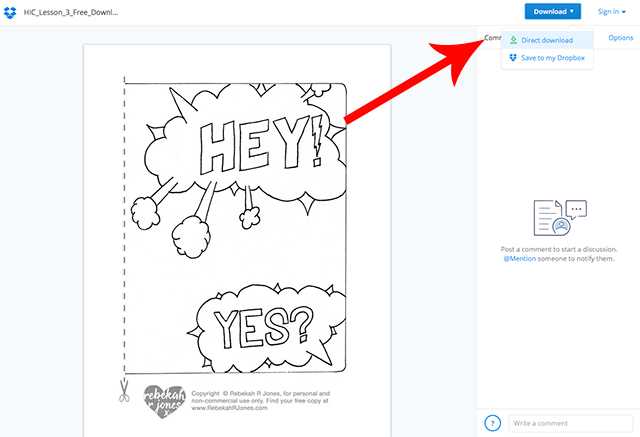 And that's it! Enjoy!