Pencil & Tracing
Drawing and tracing are where Bible journaling often starts with me. So, we could say pencil and tracing tools are key to Bible journaling. I have a few favorite products for drawing and tracing, which make each Bible journaling entry, get off to the right start.
Collections On This Page
Click any category, to jump to its section, or simply scroll.
This page may contain affiliate links, to support you. If you make a purchase after clicking an affiliate link, this ministry gets a small commission, with no extra cost to you. You may read my full disclosure, for details. Thank you, I appreciate you partnering to help impact lives!
---
Pencils For Bible Journaling
I use a mechanical pencil for lightly sketching designs onto a Journaling Bible page, before I add color. Other times, I keep things simple and use a set of graphite pencils to add a color-free sketch! These are the products I use and love. For best results, be kind to your Bible paper with light drawing pressure. A little something slid behind your paper, will allow you to draw without making an imprint on further pages.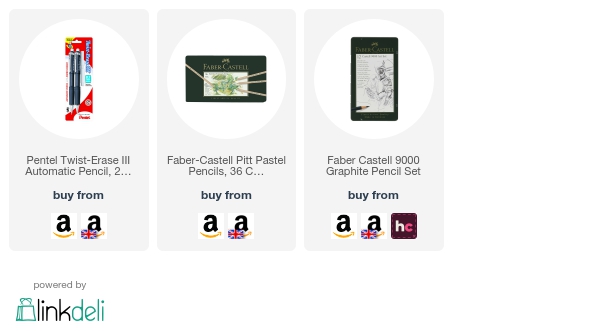 ---
Tracing Tools For Bible Journaling
If you want to trace designs into your Bible, I feel the easiest and quickest solution is to use this usb lightbox which is perfect size for tracing in most Journaling Bibles. It can be stored in one of these adorable pouches. If you prefer "on-the-go" creative moments, grab yourself a power bank to plug in anywhere!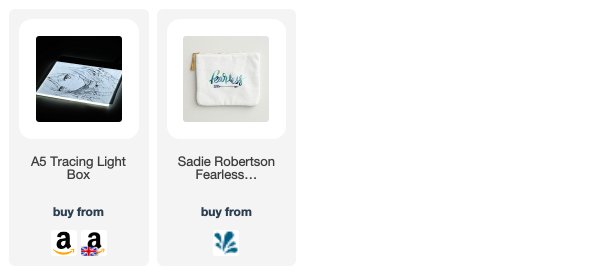 Has The Bible Journaling Supplies Guide helped you? Please share the guide homepage!